Weekend Programme
Published on March 18th, 2017 | by katrina_mcclure
0
Sabre Basketball Camp – Weekend Programme at SSIS
 Let's hear it from the Coaches!

The Sabre Basketball Camp has been going on for 4 Saturdays and the players have made amazing progress over a relatively short space of time. Each week, they have shown great dedication and commitment, putting 100% effort into everything they do. The camp focuses on developing basic basketball skills and using these skills in modified games. These skills have included dribbling, passing, shooting, footwork and defense, as well as some friendly games and fun challenges along the way.  For the last 20 minutes of each lesson, the players are able to put their newly-learnt skills into a game situation which they thoroughly enjoy.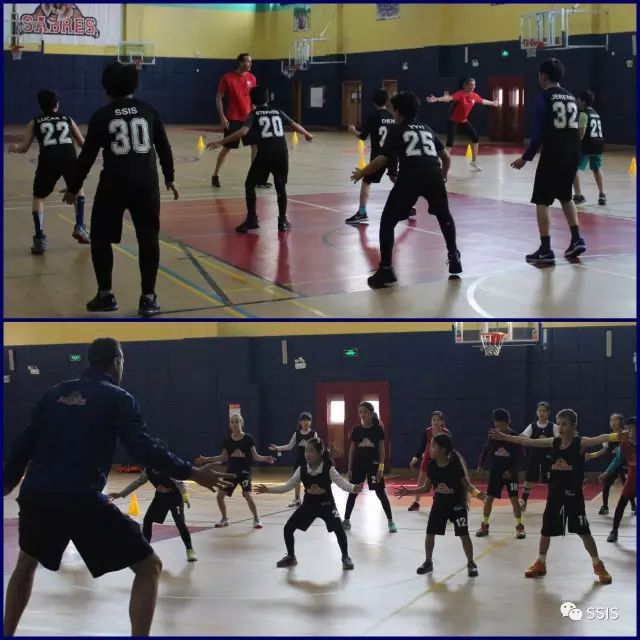 We asked the players how things are going:
"I really enjoy basketball with Mr Rampton because I have learnt lots of new ball handling skills and how to do different things when I'm dribbling the basketball a lot quicker. I have also learnt how to take a shorter time to shoot the basketball with Nicki" – Tommy, Grade 5
"I learnt how to do a lay-up!" – Jade, Grade 5
"Basketball camp has been so good." – Ulala, Grade 4
"We have had a lot of fun and learnt new things.  Also, we really like the new uniform!" Megan, Grade  4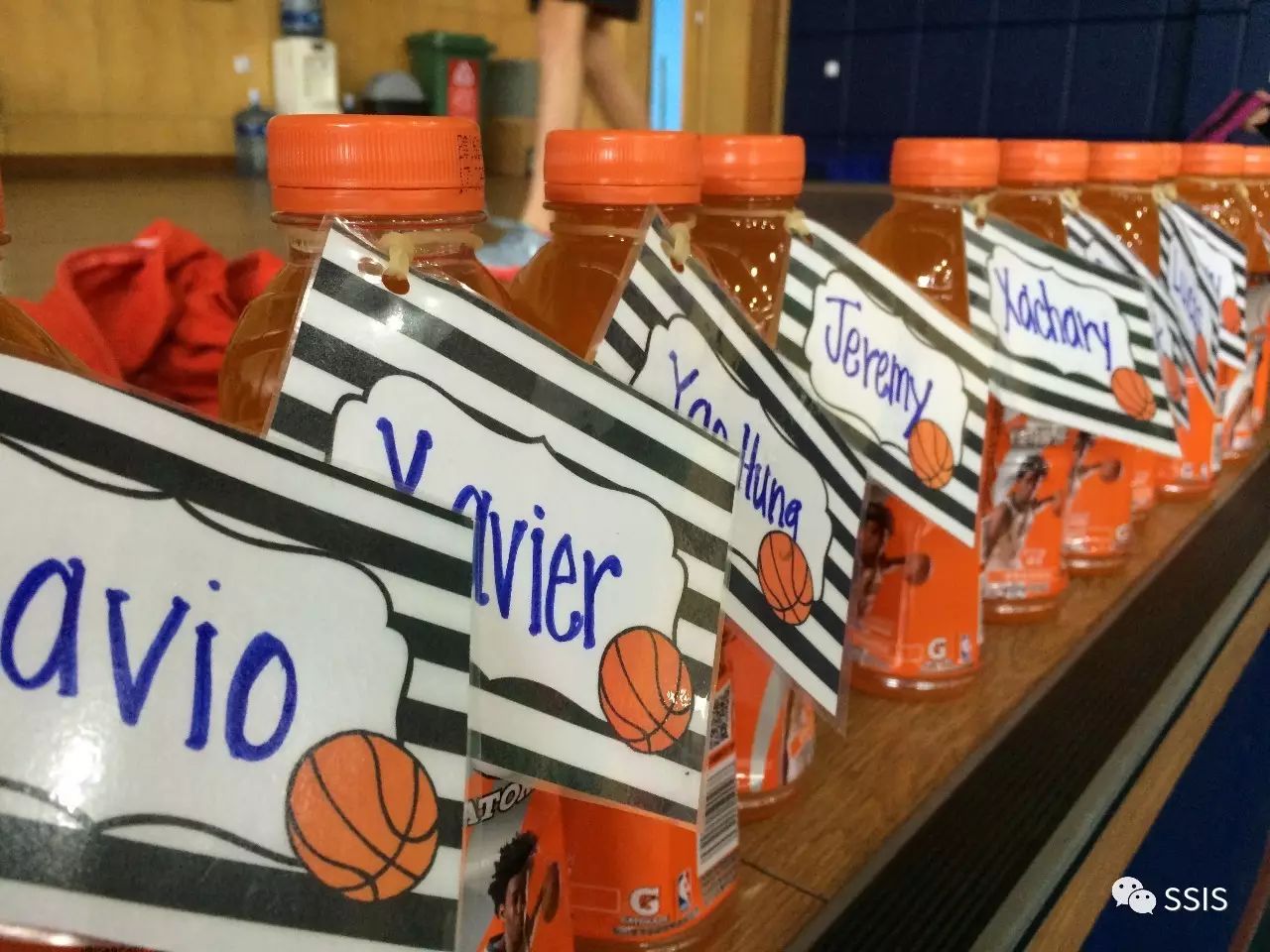 The players are growing in confidence every week and are developing an all-round knowledge of the game of basketball. Ask any player attending the camp and they will be able to tell you what B.E.E.F. stands for and how it helps them with their game. The camp has brought together players from across campuses and different grade levels to learn and play the exciting game.  We as coaches are looking forward to the remaining sessions in the first 6-week block. We hope that we can continue to offer this basketball camp experience to even more SSIS students in the future. Go Sabres!
Coaches – Tony & Nicki Rampton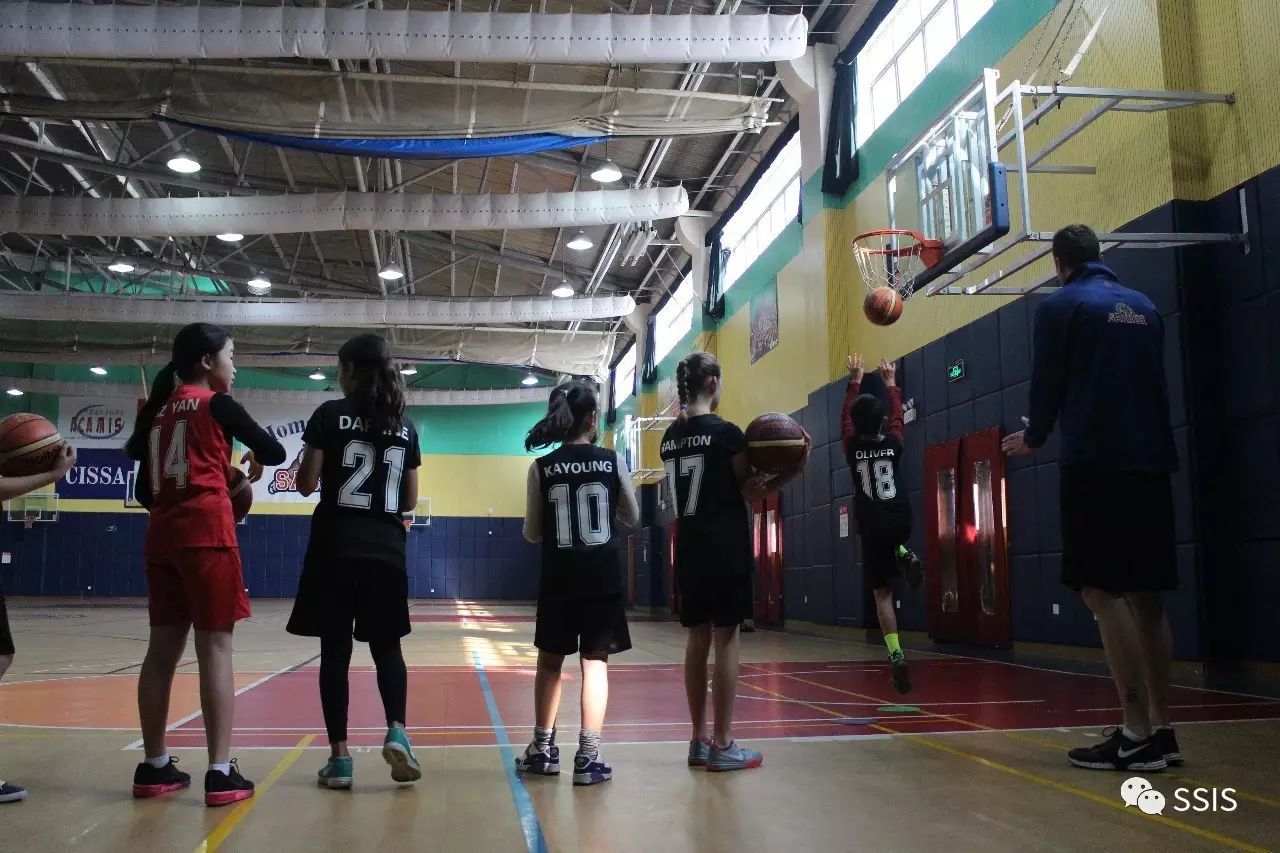 SABRE BASKETBALL CAMP – Session 2
Programmes: Grade 3 – 5 (8.30am – 10.00am) and Grade 6 – 8 (10.00am – 11.30am) for our SSIS students
6 weeks starts April 15th –  May 27th  No lesson on May 13th.
6 weeks new participant fee = RMB1080
6 weeks returning participant fee = RMB950 (no new jersey)
* Registration will close on Sunday, April 9th. Fees should be submitted to SSIS Finance Office on Monday, April 10th between 8.30am – 3.30pm.
When you are ready to register, please click the following link:
http://online.ssis.asia/asp/index.php/survey/index/sid/672559/newtest/Y/lang/en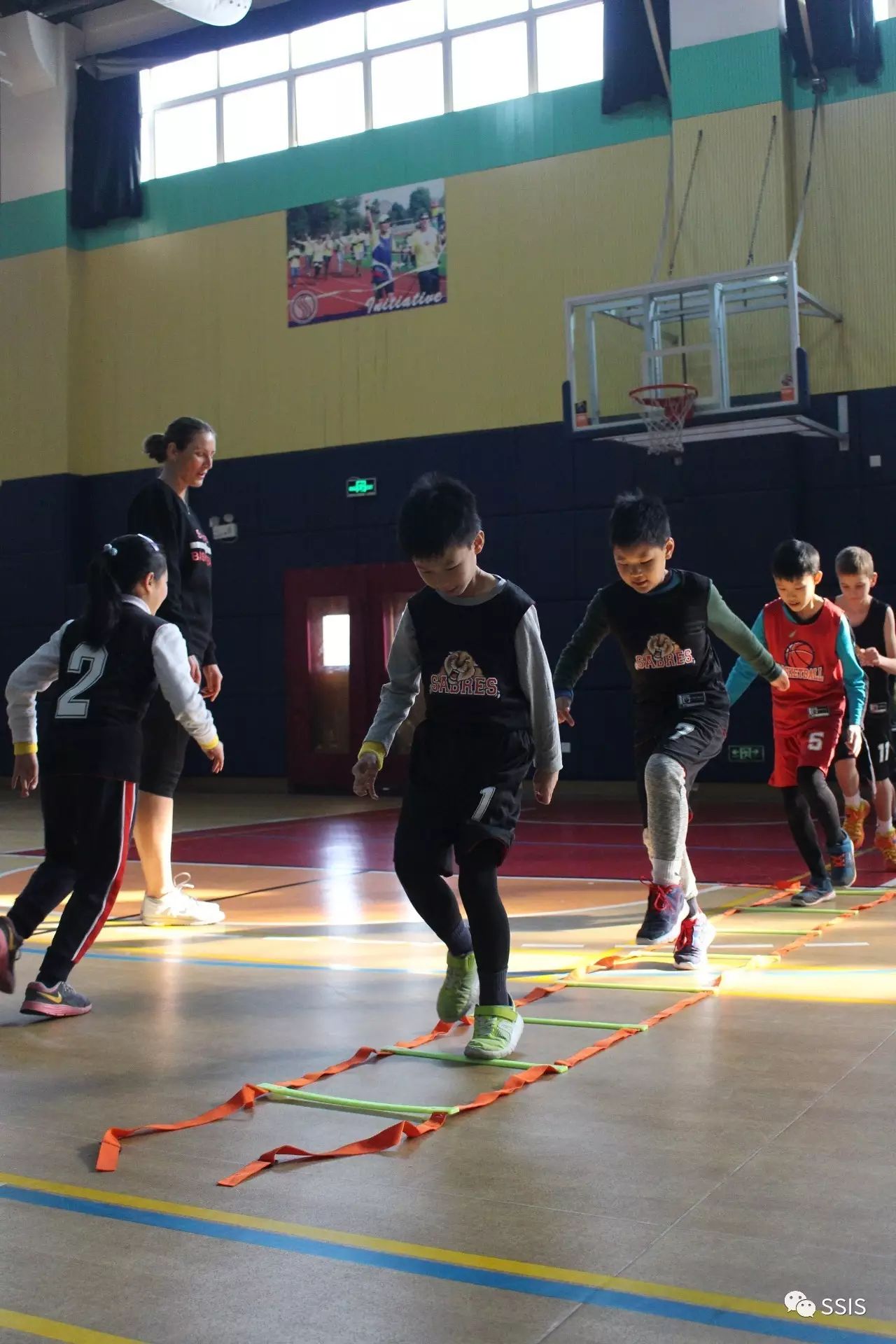 周末篮球训练营 —— 来自教练的心声!
Sabre首期篮球训练营已经开展4周了。我们的小球员们在短时间内获得了十足进步。每一周他们都拿出了百分百的努力去完成每一项训练环节。此训练着重加强基本篮球技巧和非常规赛中会用到的技能——包括运球、传球、投篮、步法、防守。同时也会设置友谊赛和趣味挑战环节。每周训练课的最后20分钟,小球员们可以通过实战训练来运用他们所习得的新技能。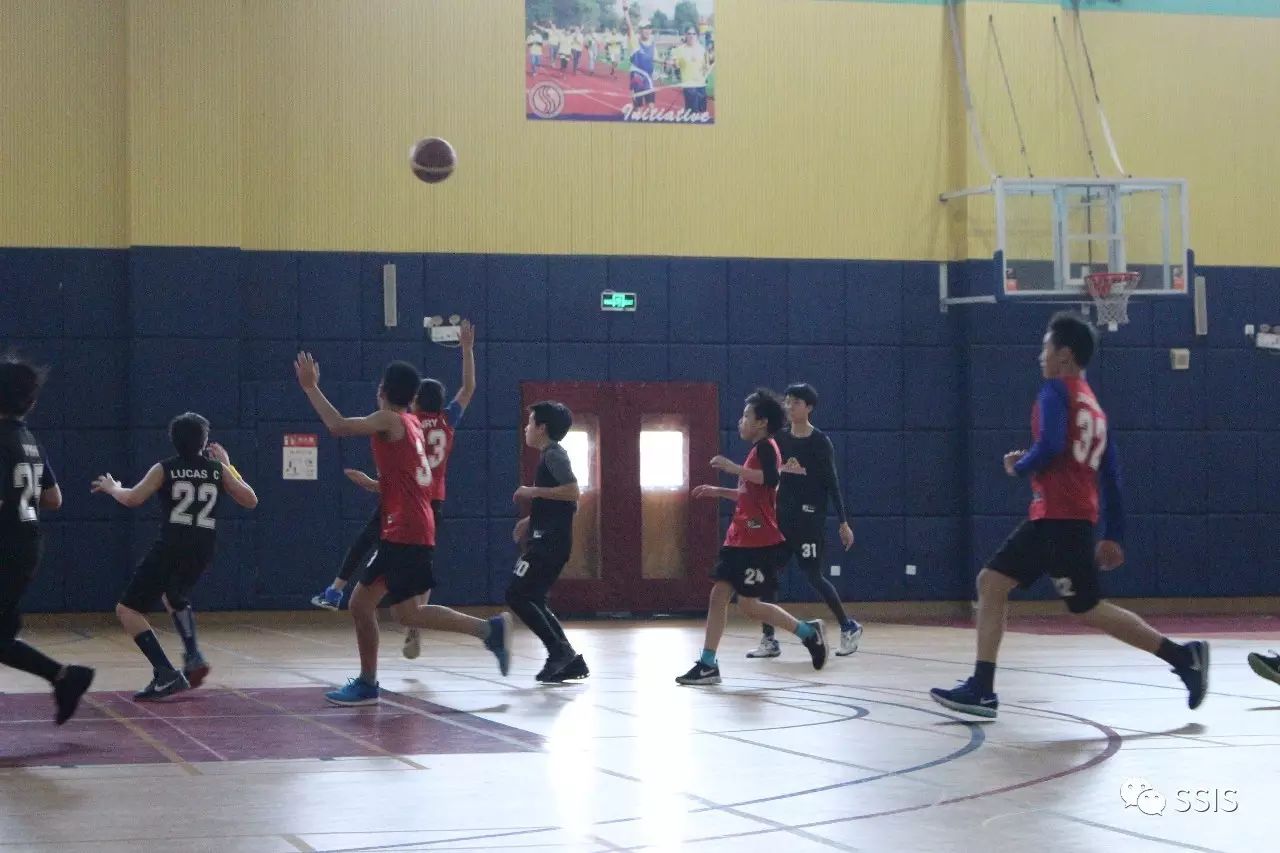 让我们来听一听小球员们训练后的感受:
五年级的Tommy说:"我特别喜欢和Mr Rampton一起打篮球,因为我能学到很多运球技巧,如何在快速控球的同时做出其他动作,并且我还从Nicki教练那里学到如何在短时间里进行投篮。"
五年级的Jade说:"我学会了单手上篮。"
四年级的Ulala兴奋地回答:"篮球训练营太棒了!"
四年级的Megan说:"我们非常享受这段快乐时光,我们学到很多新东西。另外,我们太喜欢新运动服了!"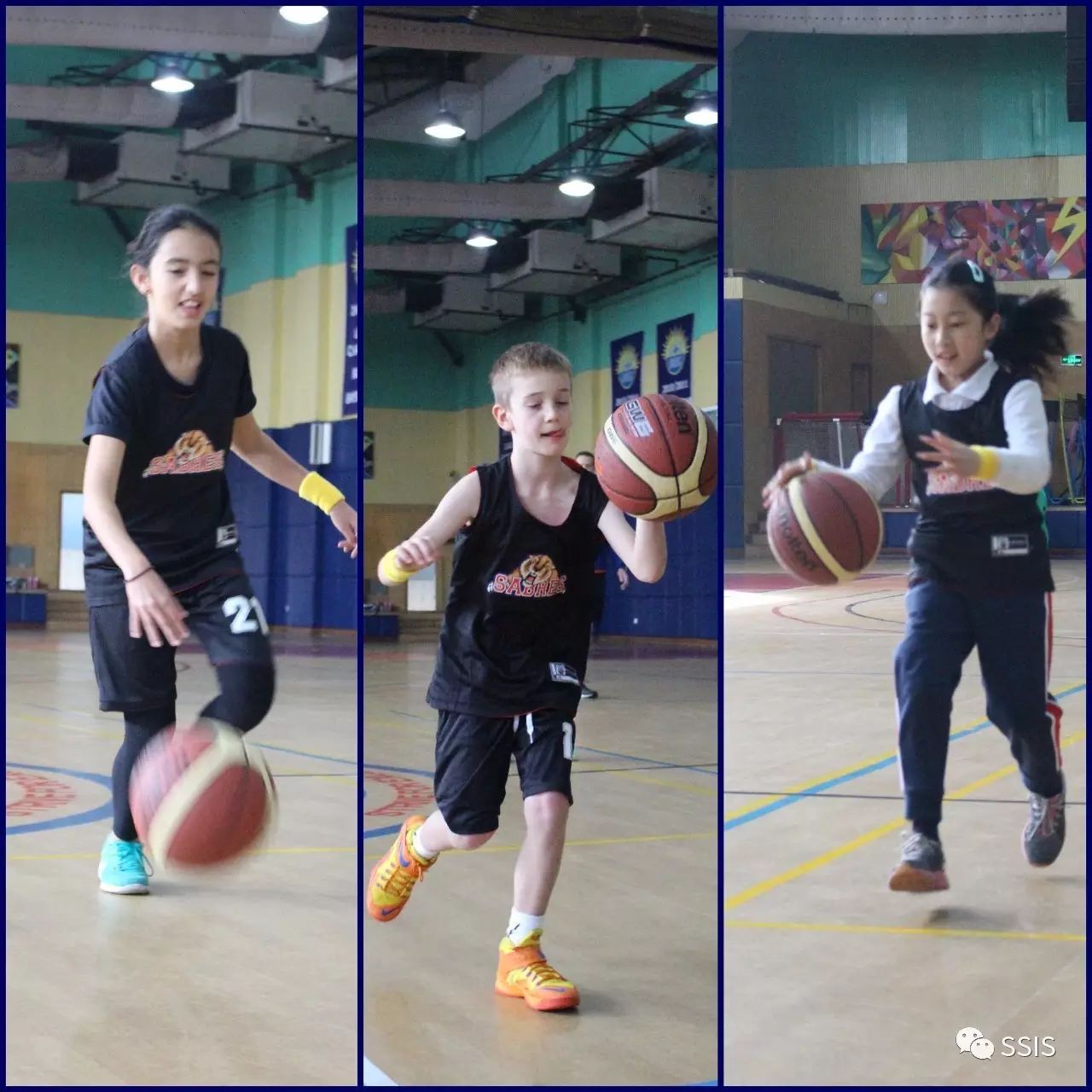 随着每周的训练,各位小球手们的自信心不断提升,对篮球比赛的相关知识也有了更全面的了解。若是您想问B.E.E.F是什么意思?每一个参加过训练营的球手都能信心满满地告诉您。而两校区不同年级的同学们更是可以通过此训练营在一起学习、一同切磋。此次首期训练营为时六周,目前已完成了四周课时。身为教练,对于接下来课程内容我们万分期待并希望在未来能有更多SSIS学子参与到此精彩活动。敬请关注我们第二期的篮球训练营。
教练:Tony & Nicki Rampton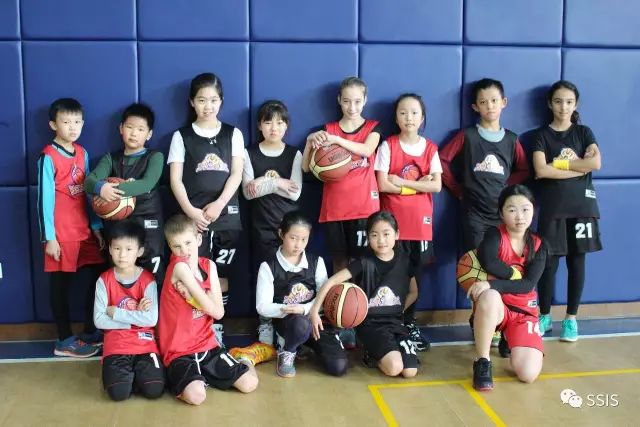 SABRE篮球训练营——第二期
项目: 3-5年级 (上午8.30-10.00) ;6-8年级 (上午10.00-11.30)(仅向我校学生开放)
时间:6周,4月15日-5月27日 (5月13日没有)
费用:新会员人民币1080元。
现有会员人民币950元。(不再提供运动服)
*请您留意,此次报名将于4月9日周日截止,费用请于4月10日周一上午8:30至下午3:30在学校财务部缴纳。
请您浏览器中复制黏贴以下链接进行报名。
http://online.ssis.asia/asp/index.php/survey/index/sid/672559/newtest/Y/lang/en